Animal Health & Sheep Supplies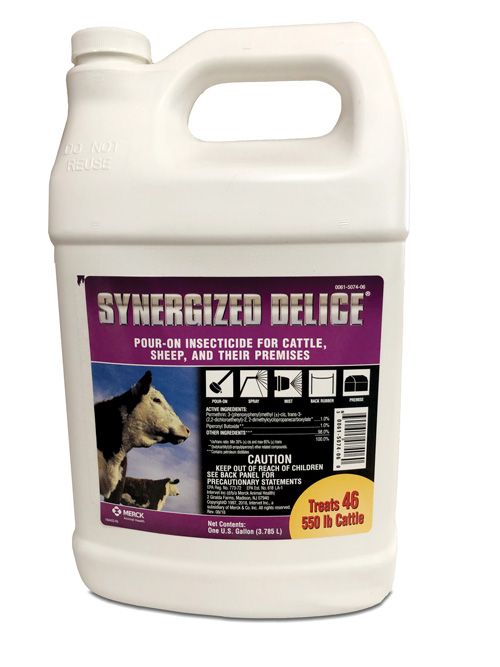 DELICE' - POUR ON INSECTICIDE
Controls Flies and Mosquitoes
+ Keds and Lice on Sheep.
+ Ready to use–No dilution necessary.
+ Safe for lactating and non–lactating animals.
+ Synergized formula
Directions: Pour along back. Cattle=1/2 oz. per 100 lb. bodyweight. Max 5 oz. Sheep=1/4 oz per 50 lb. body weight.
Max 3 oz. Use just after shearing!
Limited Supply Available
#2021 — 1 gal
Ship wt. 9 lbs.
$ 34.18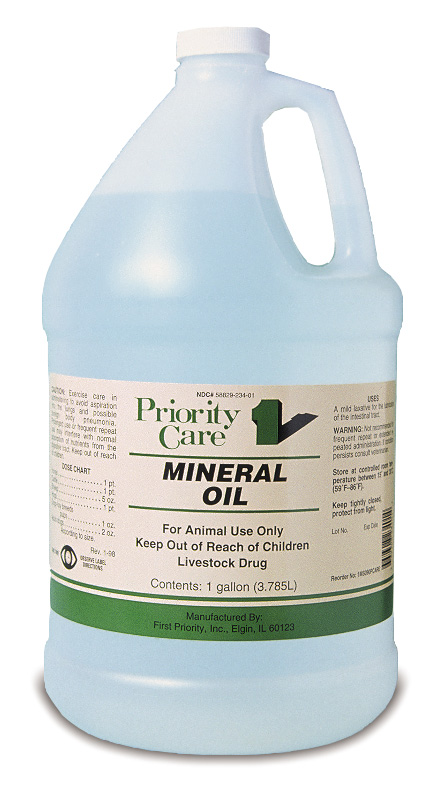 MINERAL OIL
Mineral oil in economical gallon jugs. Use as an aid in treating bloat or as a mild laxative.
#2071 — 1 gal.
Ship wt. 9 lbs.
$ 19.29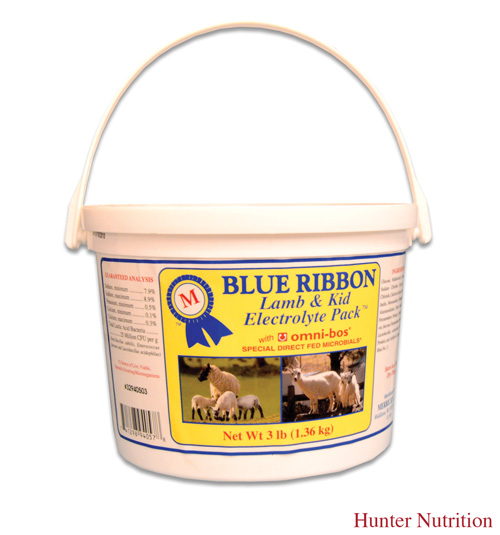 LAMB & KID ELECTROLYTES
Blue Ribbon Lamb & Kid Electrolyte Pack. Made by Merrick's, it is a source of live, viable, naturally occurring micro–organisms.
Use as a treatment for stressed and scouring animals. Treat up to four days. Mix one scoop (10grams) with 8 ounces of water. Dose animals with 4 to 16 ounces of this mixture according to size/weight.
#2054 — 3# Pail
Ship wt. 4 lbs.
$ 15.00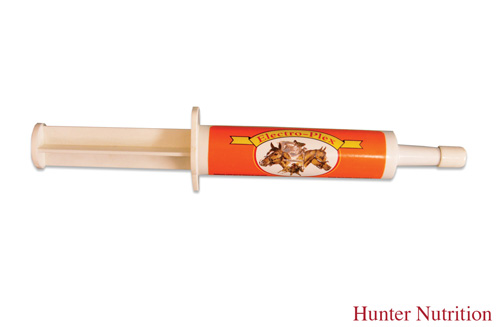 ELECTRO-PLEX
Apple flavored source of electrolytes in a dial–a–dose oral syringe. Contains vitamins, amino acids, and electrolytes.
#2065 — 34 Gram Tube
Ship wt. 1 lb.
$ 7.15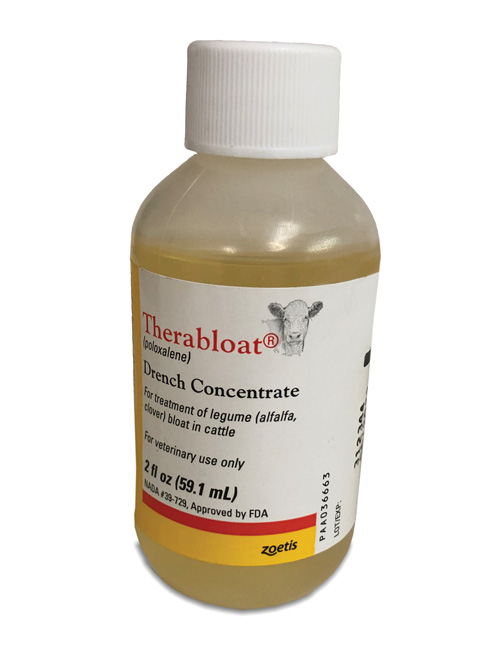 THERABLOAT
Contains poloxalene for treatment of bloat. Very effective.
Dose: 1 oz. for sheep, and 2 oz. for cattle.
#2051 — 2 oz.
Ship wt. 0.50 lb.
$ 14.11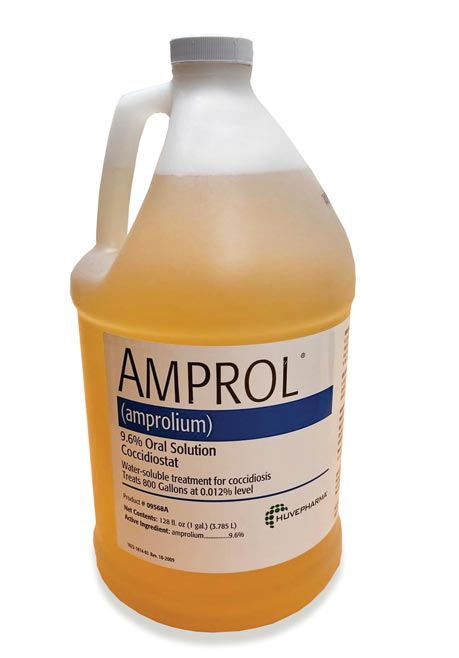 CORID 9.6% ORAL SOLUTION (GENERIC)
Aids in the treatment and prevention of coccidiosis
21 Day Prevention: (5mg per 2.2 lb body weight) 1 gallon to 1,600 gallons of water. 5 Day Prevention: (10mg per 2.2 lb body weight) 1 gallon to 800 gallons of water.
As a Drench: Dilute 3 fl oz with one pint of water and give 1 fl oz of this solution for each 100 lb body weight.
#2029–10 — powder
Ship wt. 0.5 lbs.
$ 16.75
#2029–16 — pint
Ship wt. 2 lbs.
$ 22.09
#2029–128 — gallon
Ship wt. 9 lbs.
$ 49.30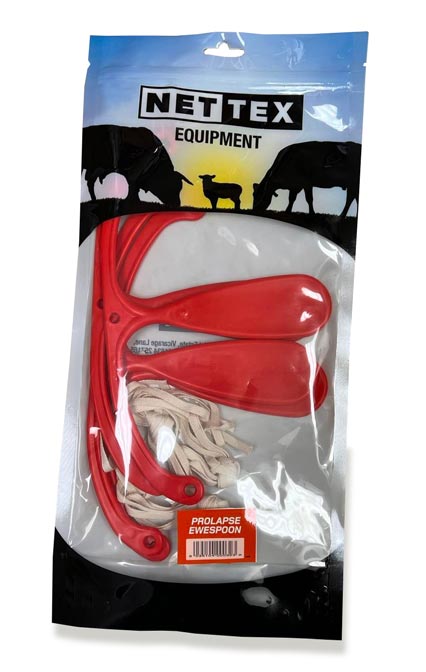 Ewe Spoon Prolapse Retainer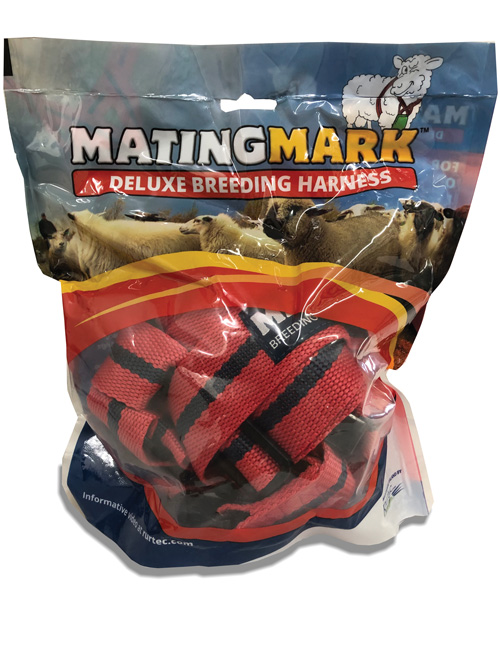 MATINGMARK RAM HARNESS
Easy to use, quick to put on harness. Nylon crossover strapping holds harness firmly in place and is twice as wide as others. Heavy duty clips adjust easily. This is a long-life comfortable harness.
#2093
Ship wt. 2 lbs.
$ 30.00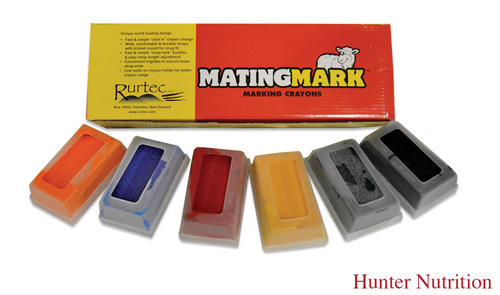 MATINGMARK CLICK IN CRAYONS
Quick change crayons simply click-in place; no tools, no pins. Can be used on other types of harnesses. Available in yellow, orange, red, green, blue and purple.
Cold 36-68F. Mild 50-86 F. Hot 70-106 F.
#2094
Ship wt. 1 lb.
$ 5.79 each
Box of 10
same color, temperature
$ 5.50 each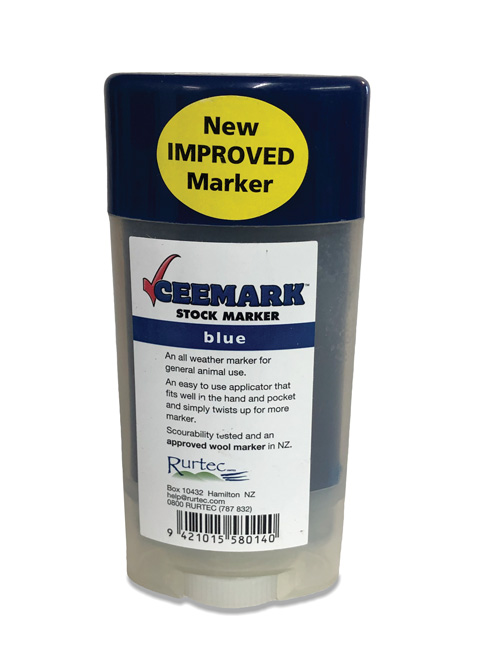 CEEMARK
Extra large marker. Blue, red, green, fluorescent orange, fluorescent pink, & fluorescent green.
#2095
Ship wt. 1 lb.
$ 2.75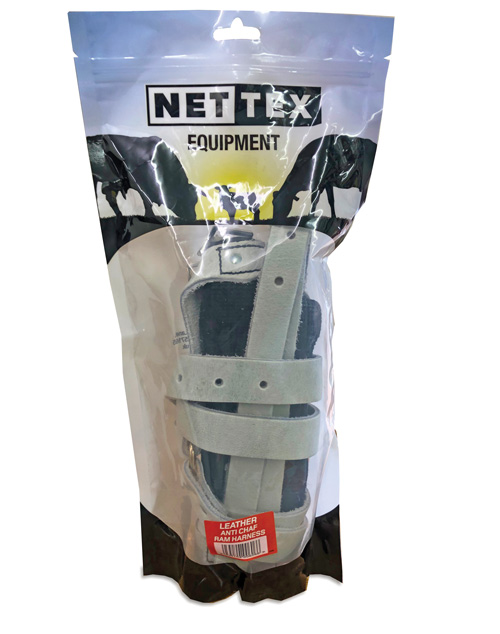 RAM HARNESS
• Heavy–duty nylon, w/ anti–chafe pad and new snap buckles, will not slip and make it easier to adjust.
• Top quality leather.
• Adjustable for larger rams
#2086 — Nylon
Ship wt. 1 lb.
$ 46.77
#2035 — Leather
Ship wt. 2 lbs.
$ 42.00
SI-RO MARK BRANDING PAINT
Made in Australia SI–RO MARK is the only sheep marking fluid approved as properly scourable by all of the world's leading wool processors.
This top quality product is our choice for paint branding. Having tried Ecto–Mark; which tended to drip and run excessively we were pleased to be able to offer SI–RO. Available in several colors; red, blue, green, purple, and orange. Color's in stock may vary. Available seasonally.
#2055 — 1.06 Gal.
Ship wt. 10 lbs.
$ 42.18